Tune in for an all-new episode of the Two Fat Guys Show where DJ Joe the Great and the One and Only Nicky D bring you the following segments and topic of the week.
Friday Night Food Tales
Nicky D and DJ Joe are both surprised by their burgers—at different restaurants: the Farmhouse in Westwood, and Diesel & Duke in Montclair.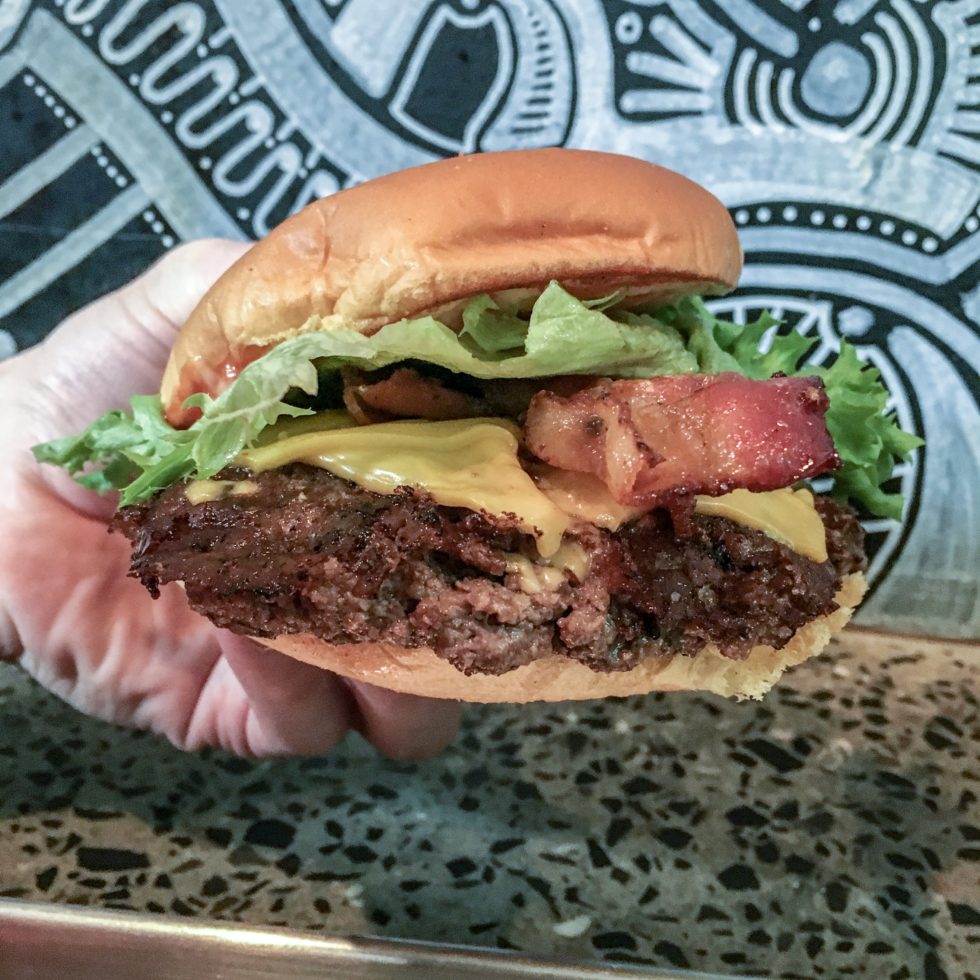 Fattest Food of the Week
Nicky D has an interesting item during his self-proclaimed Dirty Breakfast at the Park Wayne Diner and DJ Joe has a pricey treat at Mr. Moo's.
The Rant
Nicky D rants about a recurring issue he's been running into when he goes out to eat.
Topic of the Week
Valentine's Day: The guys give their thoughts on Valentine's Day, from chocolates to memorable meals.