Tune in for an all-new episode of the Two Fat Guys Show where DJ Joe the Great and The One and Only Nicky D bring you the following segments and topic of the week:
Friday Night Food Tales
DJ Joe has a burger issue and Nicky D heads back to the 1800s at the Ivy Inn for his Friday Night Food Tale.
Fattest Food of the Week
DJ Joe enjoys some Valentine's Day treats from Marc's Cheesecake and Nicky D is going strong on a Dairy Queen blizzard.
The Rant
Nicky D rants about the size of his chili.
Topic of the Week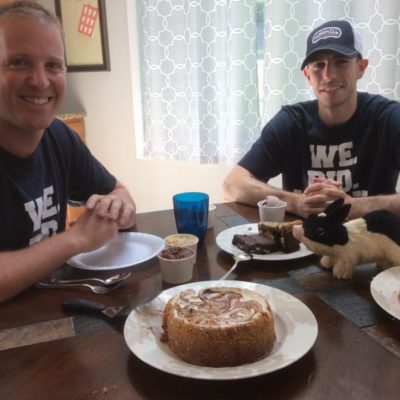 Bagel Boys: The guys talk about their favorite types of bagels and where they like to get their bagels from.