Tune in for an all-new episode of the Two Fat Guys Show.
This week, DJ Joe the Great and the One and Only Nicky D bring you the following segments and topic of the week:
Friday Night Food Tales
Nicky D goes to Neil's Pizzeria, one of his favorite places to eat. DJ Joe makes a return to Cinco de Mayo in North Haledon, a Mexican restaurant he wasn't a huge fan of the first time around.
Fattest Food of the Week
Nicky D has a sweet treat from Glaze Donuts in New Milford, which he's never been before. DJ Joe is surprised with something he hasn't had in years.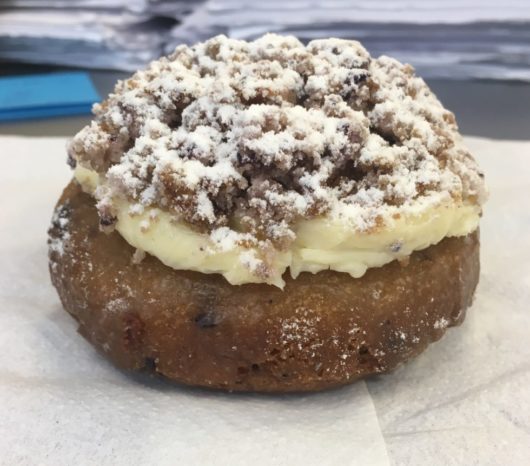 Foodstore Forensic Files
Nicky D investigates an issue he's having in the cereal aisle of his grocery store.
Topic of the Week
Best Breakfast Sandwiches: The guys talk about their favorite breakfast sandwiches and where they like to go to get them.
NOTE: Penne with vodka sauce at top is from Neil's Pizzeria.