This sponsored post is brought to you by Evan Berman Productions.
Are you ready for the biggest March Madness event in New Jersey? The Final Four Foodie Fest is coming to the Harborside Atrium and the Harborside Waterfront Esplanade in Jersey City on March 31, from 5 p.m. to 2 a.m. (Event is for ages 21 and up.)
Take in the magnificent New York City skyline in all its glory while enjoying over 150 styles of craft beer, delicious food, and great music.
What?
The Jersey City Foodie Fest and NCAA Final Four Viewing Party is perfect for everyone over 21. Over 20 food vendors, televisions everywhere, three giant screens, interactive games for the competitive type, full bar with drink specials all night, and DJ after midnight to keep the party going!
Your Foodie Fest ticket will take you on a food journey around the world while you enjoy the best Final Four viewing in Jersey City. Whether you love sweet, savory, spicy, or umami we have all the flavors for your taste buds to enjoy.
Are you competitive? Buy a pitcher of beer and play beer pong against your friends—or even strangers! Oh, and every ticket is entrance to a box pool to win $100 gift card to the Lutze Biergarten or Piggyback Bar. More on that below!
Tickets are just $20! Use code JERSEYBITES for $5 off.
Click here for tickets. 
What Your Ticket Includes
Entrance to the event and one drink (beer, wine, or house cocktail)
BONUS: Buy your ticket before March 30, and you will also be entered into a Box Pool to win $100 gift certificate to the Lutze Biergarten or Piggyback Bar. You'll have multiple chances to win and there will be multiple winners!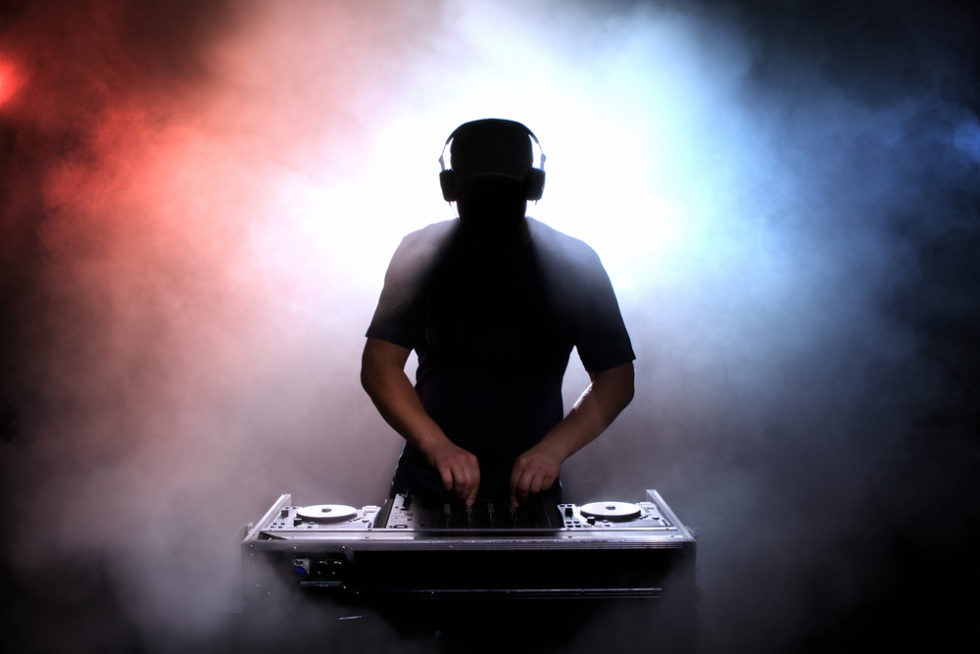 Post Game
Not ready to stop the party when the games end? The bar will be open until 2 a.m. and we are bringing in a DJ at midnight to keep the party going!
Food Vendors
Glazed and Confused
Canteen to Go (Indian)
Little Sushi Shop
Pizza Vita
Chavas Empanadas
Mozzarepas
Piggyback Bar
Red White & Que Smokehouse
Angry Archies
…and more to come!
Location
Harborside Atrium
153 Exchange Place
Jersey City NJ, 07302
Entrance on Christopher Columbus Drive – Harborside Waterfront Esplanade conveniently located adjacent to a dedicated light rail stop next to the PATH station and the Hyatt Regency, Jersey City.