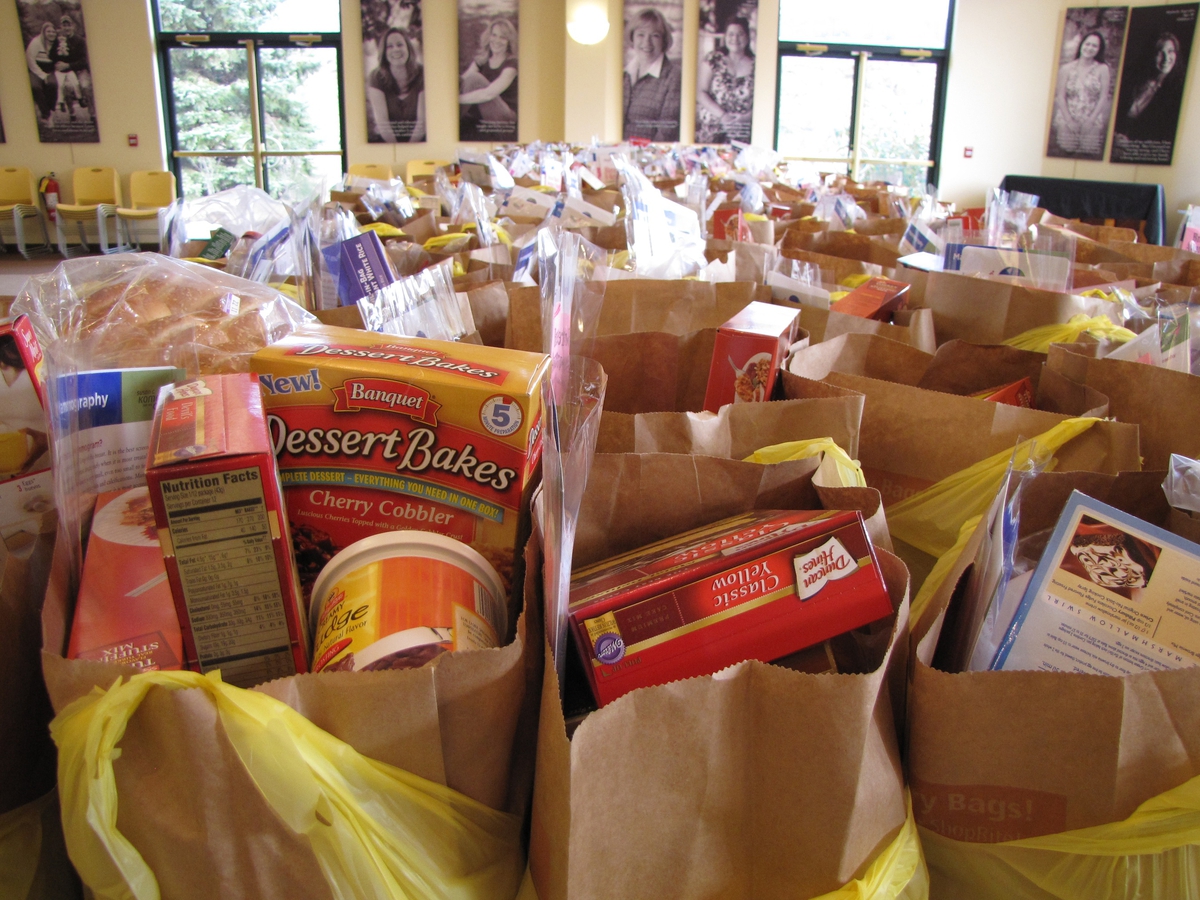 Looking for a place to volunteer or make a donation this holiday season? Check out the list below. And don't forget that many of these organizations need support year-round, so consider reaching out throughout the rest of the year as well. If you know of an opportunity that's not included here, please mention it in the comments!
CAMDEN
Battleship New Jersey is hosting a Thanksgiving dinner on Nov. 27 for veterans and is looking for volunteers to donate their time, starting at 10 a.m. The volunteers would assist with the meet and greet. They are also accepting item donations. Battleship New Jersey, 62 Battleship Place, Camden, 866-877-6262.
LAWRENCEVILLE
HomeFront is looking for donations from local families, either online or through a traditional food drive. They are asking for canned vegetables and fruit, boxed mashing potatoes and stuffing, and gift cards for grocery store turkeys (because those don't go bad!). Drop-off is through Nov. 21. HomeFront, 1880 Princeton Avenue, Lawrenceville, 609-989-9417 ext. 133.
LYNDHURST
Be Fit Boot Camps at VIP Fitness Studio offers a spin on traditional donor incentives by offering a free fitness class to those who give back. Anyone who pre-registers online will be eligible to attend a free fitness class on Thursday, Nov. 20. VIP Fitness Studio, 1000 Wall Street West, Lyndhurst, 201-804-1288.
MORRISTOWN
The Community Soup Kitchen and Outreach Center is requesting volunteers to serve food to the local community. For general information about how to give back, visit their website or Facebook page. Community Soup Kitchen and Outreach Center, 36 South Street, Morristown, 973-267-0709.
NEWTON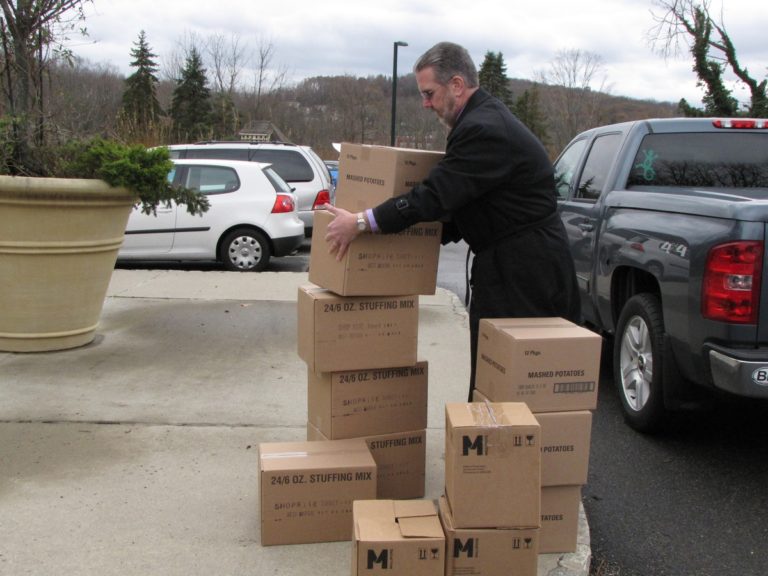 Project Self-Sufficiency organizes a food drive for 200 local families during the holiday season. It is looking for volunteers and donations of mixes, boxes and canned food. Donations can be dropped off through Nov. 24. Project Self-Sufficiency, 127 Mill Street, Newton, 973-940-3500.
NORTH BERGEN
The CFBNJ is looking for volunteers for the WoodCliff Christian Harvest to help out during meal preparation, service and clean up from Monday, Nov. 24 to Thursday, Nov. 27. 7605 Palisade Avenue, North Bergen, 201-869-4555.
STATEWIDE
The Community FoodBank of New Jersey is asking for donations to its Annual Turkey Drive. Volunteers can drop off frozen turkeys from Nov. 22 to Nov. 23 at various collection sites, listed here. Volunteer opportunities at the drive are also available. 908-355-3653 ext. 235.
The New Jersey Volunteer Exchange hosts many volunteer opportunities day-to-day across the state. Visit their Facebook page to learn more.
The New Jersey state government sponsors a "Season of Service," and gives residents opportunities to give back to their local or statewide community. Their website has a list of many volunteer locations as well.
Intern: Erin Petenko, a Journalism major at Rutgers University, is a native of Edison in Middlesex County. She has a passion for traveling and eating – and combining the two! Her favorite foods include Indian, Thai, and Jersey Shore boardwalk food. Outside of class, she works as editor for Rutgers' newspaper, The Daily Targum. She would love to continue to share her passion for traveling and exploring both new locales and new dishes beyond college.